"Look past your thoughts so you may drink the pure nectar of this moment."
– Rumi (via drug-fairy)
I got a hunch. Hope I'm Wrong
Slowly learning to stay shut. Not to be marginalized. But for self protection. Not everyone is going to listen. Not everyone is going to speak. One can't dwell on whether another will change. That's not your call. Its just mind blowing. A loved one tells you to open up. Don't! Unless you're ready. always the one who is there for another distraught soul. Reminding them of...
"Why is it when we talk to God we're praying, but when God talks to us, we're..."
– Lily Tomlin (via dailycow) !!"
I LOVE BEING SCHIZOPHRENIC LIKE IT'S JUST SO FUN...
dreaming0fnightmares: that was sarcasm guys Lol
Way back when you told me to love you. To make everything public, to be that man you needed. I shoulda said no. But I didnt. I took a chance, a chance that I'm regretting now. For all its worth I shouldve treated you like the rest, but I couldnt. I knew you were the best. Now youre leaving me and yeah part of me is mad, the other part is Sad because I knew I would be right. I was hoping you...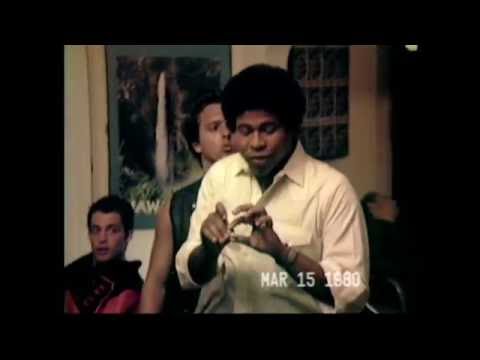 Evening Vent
None of these bitches will ever understand. Im different. Im not like most guys. I come off as an asshole , because I want to see if you could handle me. If you can, then I'm actually a nice guy. Real shit I am. I'm a Cancer. Thats a good thing and a bad thing. Being a cancer, I'm a very sexual person. Like in a loving way. and a freaky way . The bad thing about  bein a Cancer is...
"Too many drinks have been given to me I got some women that's living off..."
Cabin Fever 2
saintbroseph: What kids can't seem to grasp about Cabin Fever 2 is Wiz has an album coming out. Why would he put the heaviest beats and hardest lyrics on a free mixtape a month before his album comes out. Come on now children. If you don't like it, don't listen to it. Simple as that. You just have to understand the business aspect of it
"Vowing to never turn sucker like them other dudes Misreading signals, attachment..."
– Curren$y
Even when I sleep I see visions of success Money all in my dreams  I dont really rest Up early scrollin up to relieve the stress Im on a quest to live it up accepting nothin less
you said we could always talk, bout now youre stranger and i dont even know where the words are
Watch
My dream Girl